rhodeje
HoneyBee~Notsonew Member




member is offline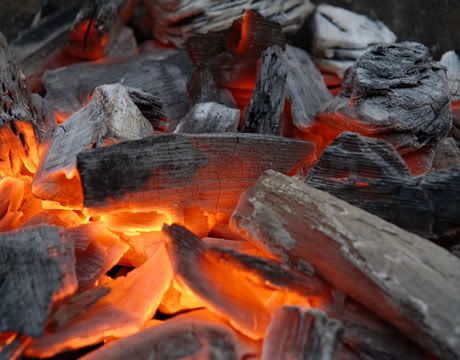 Joined: Sept 2011
Gender: Male


Posts: 324
Karma: 4
Pork Butt
« Thread Started on Sept 22, 2011, 8:51am »

---

Well I tried the don't wrap while cooking. I also brined before cooking (14 hrs in frig) I also injected with apple juice and apple vinegar 3 to1. Turned into a 12 hr cook at 220. Pulled off at internal temp 200. Wrapped in foil to rest for 1 hour.
Now to be honest. I'm going back to 160 temp wrap and put back on and cook until 195 pull and rest. I absolutely like it better the other way. The bark was okay I've had better. The pork itself was no different than the old way.





keymaster
Guest

Re: Pork Butt
« Reply #1 on Sept 22, 2011, 9:35am via the ProBoards Mobile App »

---

Nice, I never wrap at all except at the end for ftc.
Cajunate
Administrator







Faux Governor of Louisiana
member is offline





Screaming "Aiiieeeeee!" Means your enjoying life!!





Joined: Aug 2011
Gender: Male


Posts: 1,025
Location: Right out of New Orleans
Karma: 10
Re: Pork Butt
« Reply #2 on Sept 22, 2011, 9:55am »

---

Yea, I don't do my butts the same way everytime. Still experimenting to find the way I really like them. That looks like it would still eat good to me though!

---

Louisiana livin' is the envy of the world!

Good food is like good lovin'!!
rhodeje
HoneyBee~Notsonew Member




member is offline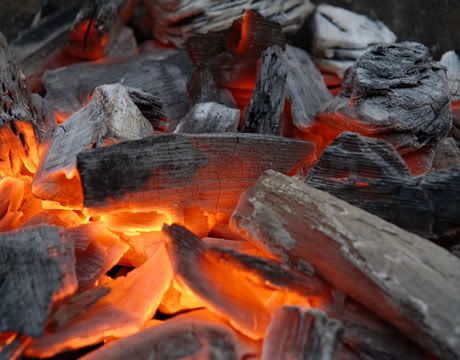 Joined: Sept 2011
Gender: Male


Posts: 324
Karma: 4
Re: Pork Butt
« Reply #3 on Sept 22, 2011, 11:17am »

---

Oh it eats real well. It's just seems when I did it the other way it had a better flavor. Besides I'm not a big bark fan. I think the bark would of been better had I taken the butt off at 190 instead of 200. This bark was almost like jerky.